The Telehealth Certification Institute, LLC, delivers comprehensive telehealth training and consultation services to a global network of healthcare organizations and professionals.
Telehealth Certification Institute LLC
Raymond Barrett created the Telehealth Certification Institute, LLC (TCI) in 2014 with one underlying mission: to provide healthcare organizations and clinicians with the ethical, legal, technological, and clinical framework for conducting telehealth sessions effectively. Through TCI, over 18,000 providers have been trained on essential telehealth competencies. The Telehealth Certification Institute has proudly equipped a broad spectrum of behavioral healthcare clinicians to serve their communities, increasing both patient access and overall provider flexibility.
In its six years, the Telehealth Certification Institute has created over forty specialized courses, including the popular THTC (TeleMental Health Training Certificate program). Individual trainees or organizations have the option to participate in live webinars, on-site courses, or online self-studies.
As part of their mission to serve the greater behavioral health community, the Telehealth Certification Institute offers quarterly free webinars featuring renowned clinical experts on engaging telehealth/ behavioral health topics. TCI's strong reputation has been molded by their consultees, their behavioral health network, and thousands of satisfied alumni.
The Mission, Vision, and Values of Telehealth Certification Institute LLC
Our Mission is to provide high-quality telehealth training and consultation for health professionals and organizations.
Our vision is that every individual searching for a telehealth specialist can find one who is qualified, informed, and ethically trained.
Our values are excellence, honesty, fidelity, growth, kindness, integrity, innovation, and collaboration. These guiding values reinforce our pledge to be a name you can trust for telehealth education.
The Founder and CEO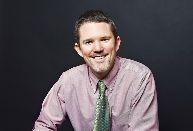 Raymond Barrett, CEO, LMHC, LPC, is an expert telemental health consultant and instructor. He has assisted many organizations with creating, launching, and enhancing their telehealth programs, developed several courses on telemental health, and provided speaking engagements nationwide. Consultation clients and trainees find Ray to be very approachable, available, and knowledgeable. As a clinician, Ray has extensively provided telemental health counseling services in private practice, for facilities, and an EAP program.
Training and Solutions Manager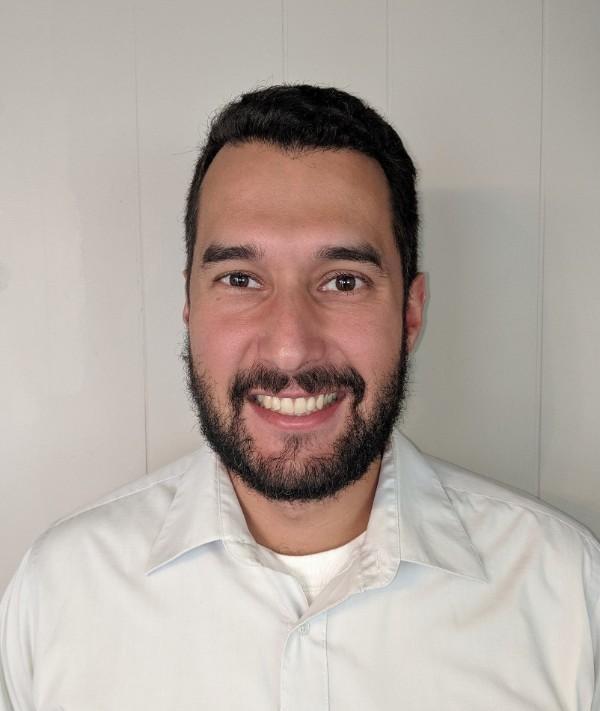 Anthony Klosterman joined Telehealth Certification Institute in 2019 to support the mission of training professionals for success in TeleMental Health and beyond. He has spent the last ten years as a school administrator, children and family programs coordinator, and teacher. One of his greatest satisfactions is to ensure the joy and continued success of those whom he serves--anyone who wants to learn and grow. Anthony, his wife Loren, and their four children enjoy the outdoors and the company of many animals, both large and small, feathered and furry on their hobby farm in western New York.
Administrative Assistant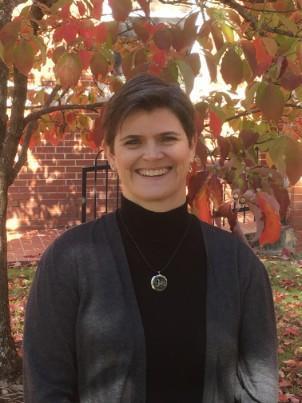 Leslie Carter, BS, MS has provided virtual support for Telehealth Certification Institute, LLC since 2017. She lives in Auburn, Alabama and puts the "tele-" to practical use when providing customer support and general assistance to Ray Barrett and customers located throughout the country. A mathematician by education, life's experiences have Leslie wearing many hats: a virtual assistant, a preschool director, a tutor, and most importantly co-managing her family.
Business Development Specialist and Project Manager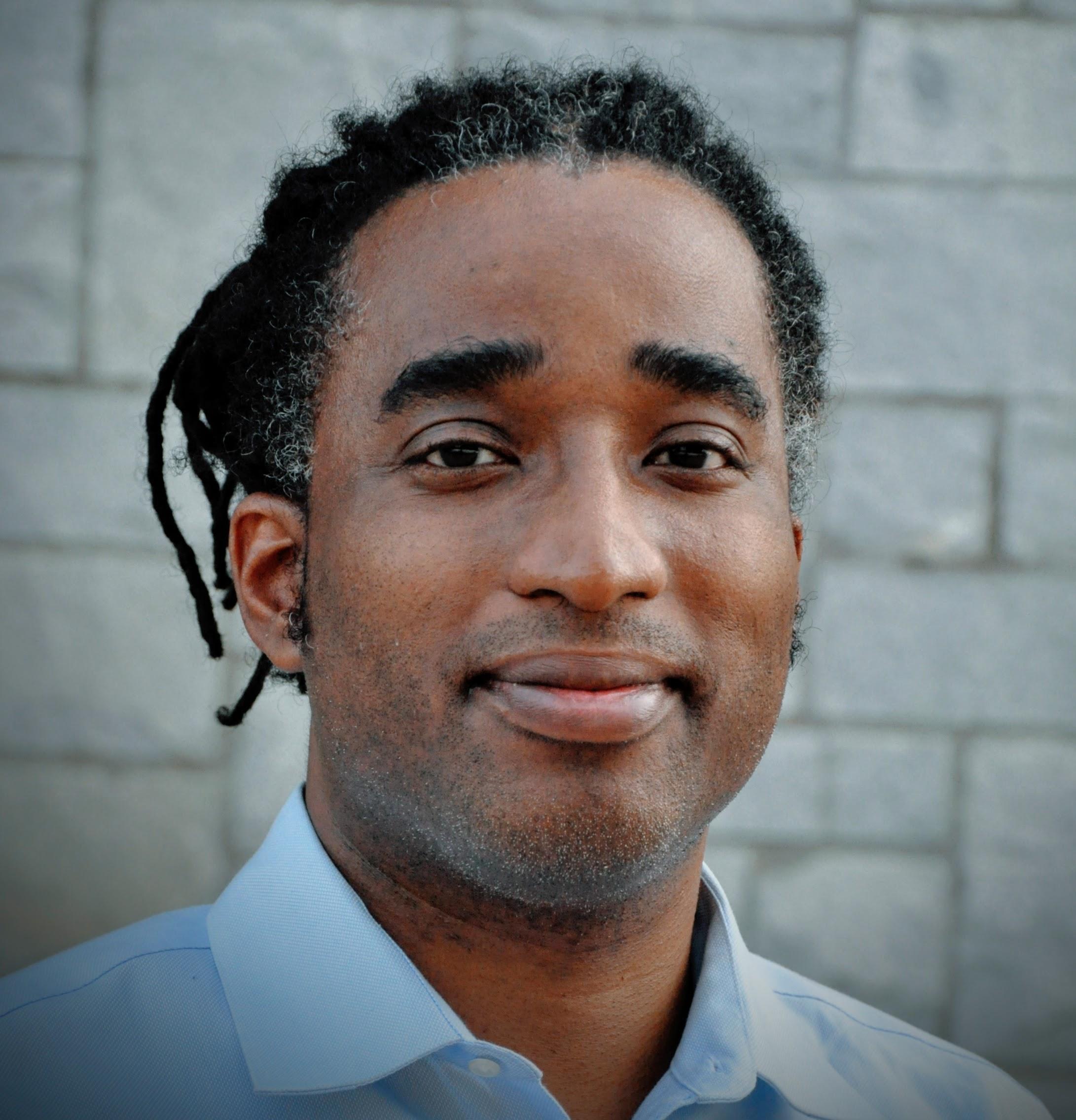 Cliff Gates supports the Telehealth Certification Institute as a project manager, trainer, and marketing specialist with 20 years of experience in nonprofit fields (including 15 years in pastoral ministry); he specializes in creating new, strategic partnerships between the Telehealth Certification Institute and clinicians/ trainers. A passionate advocate for vulnerable populations, Cliff is co-presenter of the Telehealth Certification Institutes's sexual harassment prevention trainings, a community chaplain, a board member for a local food co-op, and a community organizer for at-risk women and youth.
Advisory Committee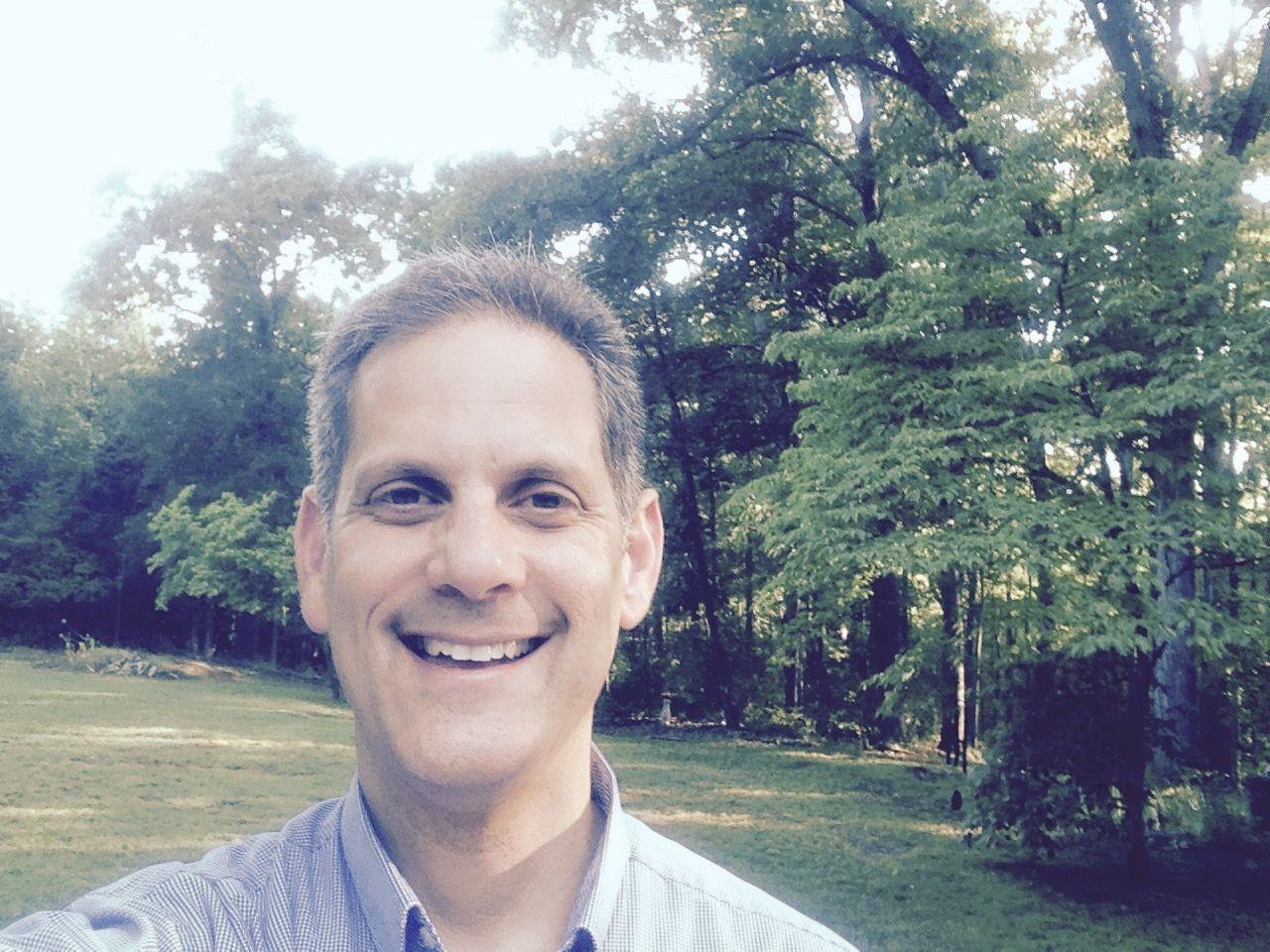 Counselor:
Ed Glauser is a licensed professional counselor in Georgia with over 26 years of counseling experience. As a Distance Credentialed Counselor, he activity practices distance counseling in private practice, and is a dynamic and engaging educator.Ed currently serves on the Georgia DBHDD (Department of Behavioral Health and Developmental Disabilities) Leadership Council and Region 2 Board, and is committed to advocating for greater access of telemental health counseling services for underserved populations.
Board Certified Coach; Approved Clinical Supervisor; Certified Professional Counselor Supervisor; Nationally Certified Counselor and Distance Credentialed Counselor

:
Ruby L. Blow, MA, LPC, NCC, BCC, CPCS, ACS, DCC is the owner of Development Counts an organization that specializes in the development of mental health professionals. In 2015 she completed 10 years as an adjunct faculty member at Argosy University Atlanta's counseling program. Her professional mission is to create the space and conditions for people to meet their professional potential. She does this via continuing education workshops; licensure supervision and consultation/coaching services. For the past 20 years, she has provided counseling services for individuals, couples, and families. She is the recipient of the 2012 Counselor Educator of the Year Award by the Licensed Professional Counselors Association of Georgia. Her specialty topics include ethics, clinical supervision, telemental health and multicultural factors.
Psychologist: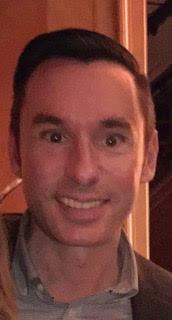 Christopher Keller, PsyD is licensed as both a psychologist and a mental health counselor in New York. He is also certified as a Distance Credentialed Counselor (DCC). Dr. Keller has experience providing mental health services in a wide variety of settings including Residential Treatment Centers (RTC), a Residential Treatment Facility (RTF), community mental health clinics, group and private practices, and at an Intensive Psychiatric Rehabilitation Treatment Program (IPRT). Currently, he manages an outpatient mental health clinic and is in private practice. His work experience includes providing individual counseling, group counseling, and psychological testing to children, adolescents, and adults. He also provides clinical supervision to licensed professionals, professionals working towards obtaining their license, and to graduate students pursuing their master's and doctoral degrees in the fields of Mental Health Counseling, Clinical Psychology, and Rehabilitation Counseling.
Social Worker:
Stephanie E. Moultrie is a licensed clinical social worker in the state of Georgia with over 19 years experience. Mrs. Moultrie is an active telemental health provider, experienced in working with a wide spectrum of clients and organizations.