Expand your Practice with Motivational Interviewing

Why clinicians choose to be trained in Motivational Interviewing ?

Help your clients transition from being ambivalent to being truly committed to their goals

Learn the proven skills of helping your clients become motivated.

Effectively work with clients who either struggle with or are resistant to change

Help clients stick to their goals and treatment plans

Undo some bad habits you may have that are hindering your effectiveness with your clients

Learn an evidence-based approach to therapy, provided by one of the best educators in the field.
What's in the course?
✔
Introduction to Motivational Interviewing
Overview of the evidence base and basic concepts related to human behavior change
✔
The 4 Elements of the Spirit of Motivational Interviewing
Rethinking the meaning of client and provider roles
✔
Skills of Motivational Interviewing
✔
Skills and Spirit
Taking it to another level
✔
Case Study Review and Discussion
✔
Practice 4 Processes Practice progressing through the 4 processes in a session of MI
Ready to Begin offering Motivational Interviewing Services ?
Register Now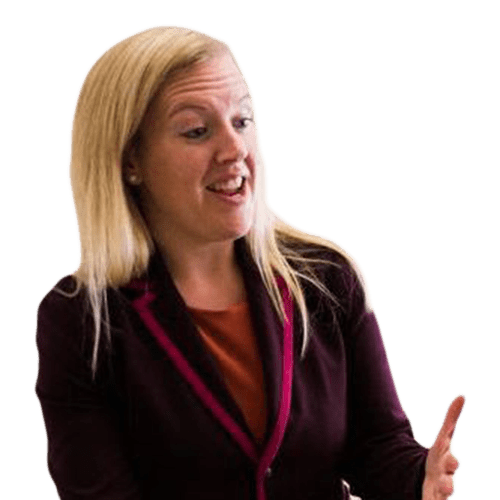 About the Instructor
Kate Watson, M.A., Ed.M., Dr.PH is a member of the Motivational Interviewing Network of Trainers. For 10 years, she has been using and teaching the skills of Motivational Interviewing with a wide variety of professionals, including: physicians, nurses, dentists, nutritionists, dieticians, social workers, psychologists, case managers, teachers, advisors, police officers, correctional officers, victim advocates, and leaders.