Clinical Military Counselor Certificate Course

Why clinicians choose to be trained in Military Counseling?

Help active duty service members, veterans, and their families heal and meet their goals

Become competent in the assessment, diagnosis, and treatment in military counseling and related services.

Become more marketable as an expert in military counseling.

Get recognized for your competence in military counseling and related services by earning your CMCC Certificate

Increase your knowledge, awareness, and skills of the unique cultural differences in working with those connected to our military

Learn how to address service members and veterans' medical, psychosocial, behavioral, cultural, mental health, family life, vocational, and career transition needs
What's in the course?
✔
Cultural Aspects of the Military
✔
Mental Health, Substance Abuse, and Co-Occurring Disorders
✔
Medical and Psychosocial Aspects of Military
✔
Settings and Care Coordination
✔
Vocational Rehabilitation, Assessment, and Career Transition in the Military
✔
Cultivating Resiliency of Mind, Body, & Spirit
✔
Several resource documents and extensive references to professional literature
✔
Examples from experienced clinicians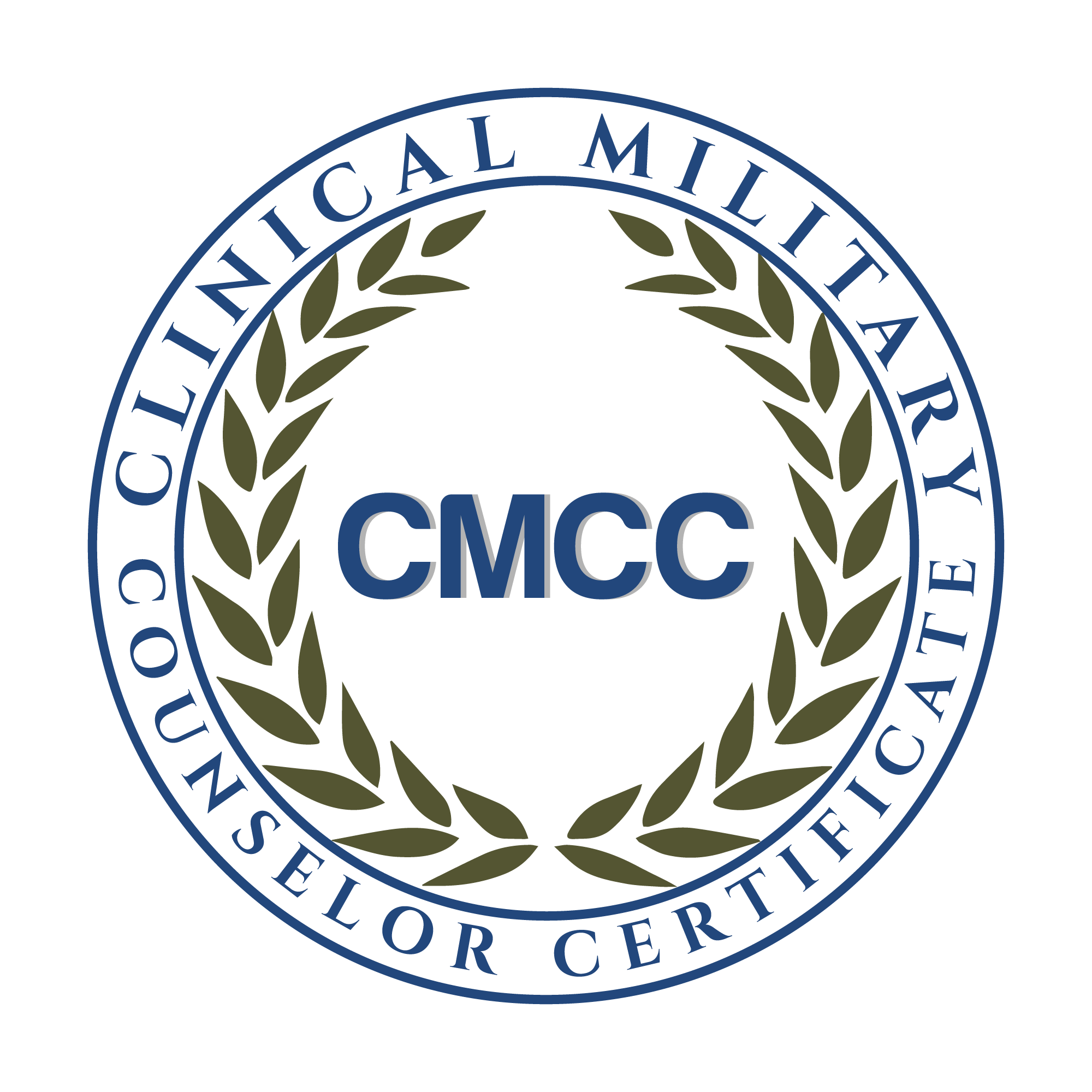 Ready to Begin offering Military Counseling Services ?
Register Now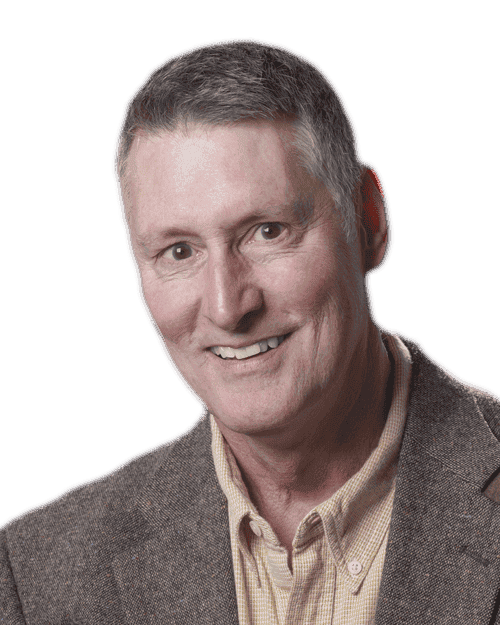 About the Instructor
Mark A. Stebnicki, Ph.D., LPC, DCMHS, CRC, CCM, CMCC is a Professor and Coordinator of the Military and Trauma Counseling (MTC) Certificate Program in the Department of Addictions and Rehabilitation Services at East Carolina University. He developed the MTC certificate program in 2015. Dr. Stebnicki is an active teacher, researcher, and practitioner with over 30 years' experience working with the psychosocial rehabilitation and mental health needs of adolescents and adults with posttraumatic stress symptoms, chronic life-threatening illnesses, and disabilities. His primary training and practice focus is working with the medical, psychosocial, vocational, and mental health needs of military service members, veterans, veterans with disabilities, and family members. Dr. Stebnicki is also certified by the Washington, D.C.-based crisis response team; the National Organization for Victim Assistance (NOVA) and North Carolina's American Red Cross Disaster Mental Health crisis response team. He served on the crisis response team for the Westside Middle School shootings in Jonesboro, AR (March 24, 1998) and has done many stress debriefings with private companies, schools, and government employees after incidents of workplace violence, hurricanes, tornadoes, and floods. His youth violence program, the Identification, Early Intervention, Prevention, and Preparation (IEPP) Program, was awarded national recognition by the American Counseling Association (ACA) Foundation for its vision and excellence in youth violence prevention. Other accolades include consulting with former President Bill Clinton's staff on addressing the students of Columbine High School after their critical incident (April 20, 1999). Dr. Stebnicki has served on many statewide and national professional counseling organizations and counselor accreditation boards. He has written eight professional texts most recently Disaster Mental Health Counseling: Responding to Trauma in a Multicultural Context (2017, Springer Publishing Co.); The Psychological and Social Impact of Illness and Disability (7th ed.) (2018, Springer Publishing); and The Professional Counselors' Desk Reference (2nd ed.) (2016, Springer Publishing). He has over 28 articles in peer-reviewed journals, and has presented at over 100 regional, state, and national conferences, seminars, and workshops, on topics ranging from youth violence, traumatic stress, empathy fatigue, and the psychosocial aspects of adults with chronic illnesses and disabilities. .