The Telehealth Certification Institute, LLC, delivers comprehensive telehealth training and consultation services to a global network of healthcare organizations and professionals.
We provide healthcare organizations and clinicians with the ethical, legal, technological, and clinical framework for conducting telehealth sessions effectively.
Raymond Barrett created the Telehealth Certification Institute, LLC (TCI) in 2014 to provide telehealth and telemental health providers with the ethical, legal, technological, and clinical framework for conducting telehealth sessions effectively.
Through TCI's online CE marketplace of over 125 courses (including the popular TeleMental Health Training Certificate program), over 35,000 providers have been trained on essential telehealth competencies. The Telehealth Certification Institute has proudly equipped healthcare clinicians, educators, and medical practitioners to serve their communities, increasing patient access, and provider flexibility.
As part of its mission to serve the community, the Telehealth Certification Institute offers regular free webinars and continuing education opportunities for telehealth professionals. TCI's strong reputation has been molded by its consultees, their healthcare and education networks, and thousands of satisfied alumni.
Our mission is to provide high-quality telehealth training and consultation for health professionals and organizations.
Our vision is that every individual searching for a telehealth specialist can find one who is qualified, informed, and ethically trained.
We value those we serve and work with. Telehealth Certification Institute LLC does not and shall not discriminate on the basis of race, color, religion (creed), gender, gender expression, age, national origin (ancestry), disability, marital status, sexual orientation, or military status, in any of its activities or operations. These activities include, but are not limited to, the appointment to and termination from its advisory board, hiring and firing of staff or contractors, selection of instructors, selection of partners, and providing of services.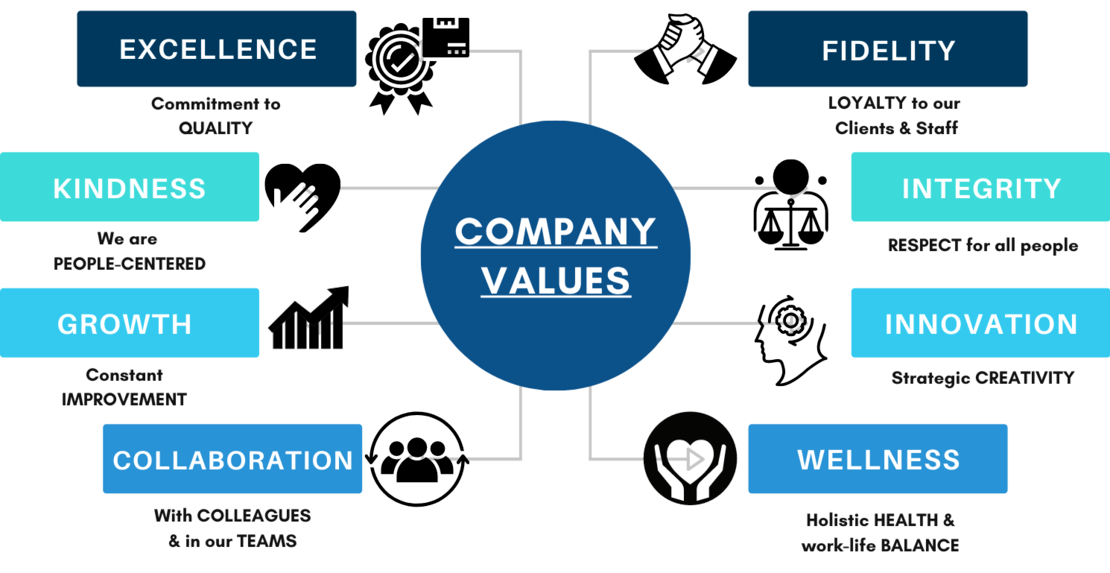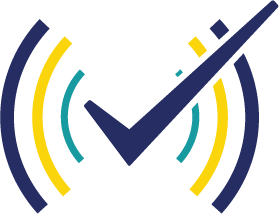 Ed Glauser is a licensed professional counselor in Georgia with over 26 years of counseling experience. As a Distance Credentialed Counselor, he actively practices distance counseling in private practice, and is a dynamic and engaging educator.
Ed currently serves on the Georgia DBHDD (Department of Behavioral Health and Developmental Disabilities) Leadership Council and Region 2 Board, and is committed to advocating for greater access of telemental health counseling services for underserved populations.
Christopher Keller, PsyD is licensed as both a psychologist and a mental health counselor in New York. He is also certified as a Distance Credentialed Counselor (DCC). Dr. Keller has experience providing mental health services in a wide variety of settings including Residental Treatment Centers (RTC), a Residental Treatment Facility (RTF), community mental health clinics, group and private practices, and at an Intensive Psychiatric Rehabilitation Program (IPRT).
Currently, he manages an outpatient mental health clinic and is in private practice. His work experience includes providing individual counseling, group counseling, and psychological testing to children, adolescents, and adults. He also provides clinical supervision to licensed professionals, professionals working towards obtaining their license, and to gradute students pursing their master's and doctoral degrees in the fields of Mental Health Counseling, Clinical Psychology, and Rehabilitation Counseling.
Stephanie E. Moultrie is a licensed clinical social worker in the state of Georgia with over 19 years experience.
Ms. Moultrie is an active telemental health provider, experienced in working with a wide spectrum of clients and organizations.
Dr. Mary Schmitz, OTD, OT/L has been an occupational therapist since her graduation in 1985 and by 2016 had obtained her Post-Professional Doctorate from Quinnipiac University.
Working in nearly all practice areas at some point throughout her career, the one on one relationship has brought her the most satisfaction. It is this experience with people of all ages that informs the development of individualized treatment planning with her clients and their caregivers. In addition to her employment, she has extensive volunteer roles in three state Occupational Therapy associations including having founded & chaired the Arizona Occupational Therapy Association Telehealth Special Interest Section since July, 2020. Other community volunteer roles she has pursued have been with the Multiple Sclerosis Society, COPD Foundation, and the Arthritis Foundation. Through her current role as secretary to her local Community Emergency Response Team (C.E.R.T.) in Bullhead City, Arizona, Mary is contributing in her local region to expanding the role of the occupational therapist in the area of emergency prevention and response. Her most recent projects also include preparing a poster presentation for the World Federation of Occupational Therapy Conference as well as collaboration with the Arizona Telemedicine Program and the Arizona Physical Therapy Association in order to develop a series for Telehealth Training to Allied Health Professionals in the SW Region.
Board Certified Coach; Approved Clinical Supervisor; Certified Professional Counselor Supervisor; Nationally Certified Counselor and Distance Credentialed Counselor
Ruby L. Blow, MA, LPC, NCC, BCC, CPCS, ACS, DCC, BC-TMH is the owner of Developmental Counts, an organization that specializes in the development of mental health professionals. In 2015 she completed 10 years as an adjunct faculty member at Argosy University Atlanta's counseling program.
Her professional mission is to create the space and conditions for people to meet their professional potential. She does this via continuing education workshops, licensure supervision, and consultation/coaching services. For the past 20 years, she has provided counseling services for individuals, couples, and families. She is the recipient of the 2012 Counselor Educator of the Year Award by the Licensed Professional Counselors Association of Georgia. Her specialty topics include ethics, clinical supervision, telemental health and multicultural factors.
Dr. Malcom Horn, PhD, LCSW, LAC, SAP, MAC, started her career working with the elderly and adults with disabilities. She has over 10 years of progressive clinical experience working with the complex diagnoses that often accompany addictions and co-occurring disorders. Malcom started working specifically with addictions in 2006 when she moved to Billings and started working at Rimrock. She coordinates the continuing education for licensed staff, ensuring they have opportunities to appropriate continuing education units to improve their skills and ability to meet the needs of clients. Malcom also supervises and coordinates the internship program and ensures all learning objectives are met. She provides educational lectures and workshops to patients and community members and also conducts adjunctive group, family, and individual therapy.
Malcom received her Master's in Social Work from Walla Walla College, is a Licensed Clinical Social Worker and is licensed by the state of Montana as an Addiction Counselor. She also has accreditation from the NAADAC (National Association of Alcohol and Drug Addiction Counselors) as a Masters level Addiction Counselor. She is a SAP (Substance Abuse Professional) certified by the DOT through NAADAC as well as the only nationally certified intervention professional (NCIP) in Montana. Malcom was the President of the Montana Association of Drug and Alcohol Counselors from 2015-2017 and is the current regional vice president for the national association. She is the president of the Montana chapter of the National Association of Social Workers and teaches two courses at Montana-State University-Billings. Malcom completed her Ph.D. in psychology in April of 2019.
Althea T. Simpson, MBA, LCSW, RPT-S, is the founder of Brighter Day Therapeutic Solutions, Unicorn Life Training, and the Black Play Therapy Society. She is a Licensed Clinical Social Worker, Registered Play Therapist-Supervisor and Certified LEGO® SERIOUS PLAY® Facilitator.
Althea has a passion for helping children, adolescents, adults, and families from diverse backgrounds and dealing with a range of concerns go from "Hurt to Healed." She specializes in trauma recovery and has an active psychotherapy practice in Woodbridge, Virginia.
Althea uses the LEGO® SERIOUS PLAY® method to help individuals and families address a variety of mental health issues. She also facilitates skill enriching workshops to teach mental health professionals' therapeutic techniques that can help empower their clients to move through the therapeutic process. 
Althea has delivered presentations for numerous organizations, community events, and professional conferences and seminars.
Ready to begin your telehealth journey?