Preparing Professionals For The Next Step
It is the mission of Telehealth Certification Institute, LLC, to create professionalism throughout the Telehealth industry.
The training program to become a Distance Credentialed Counselor (DCC) fully prepares licensed counselors (LPC, LMHC, LMFT, LCSW, Psychologists, and Psychoanalysts) for practicing Telemental Health Counseling.
The DCC is the most nationally recognized credentialing in distance counseling. We have been authorized by The Center for Credentialing and Education, Inc. (CCE), an affiliate of the National Board for Certified Counselors to offer this training.
Raymond Barrett is a Licensed Professional Counselor in GA, and a License Mental Health Counselor in NY. Ray created Telehealth Certification Institute, LLC in the pursuit of becoming a truly competent telemental health counselor, and to help all distance counselors to do likewise.
About The Trainer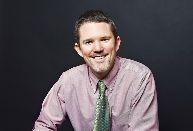 Raymond Barrett, LMHC, LPC, DCC, M.S., has extensively provided telemental health counseling services in private practice, for facilities, and for an EAP program.
Both as a practitioner and trainer, his aim is to fill every knowledge gap as it arises in the telemental health profession, and that his training allows for immediate implementation.
Ray has developed several courses on telemental health and ensures his courses are kept updated.
Trainees find Ray to be very approachable, available and knowledgeable.
Ray appreciates hearing from each training participant individually in order to fulfill their specific learning needs and to incorporate their questions and successes into the training program.
He has presented on the telebehavioral health at several conferences and has assisted many private practices to begin and enhance their telehealth programs through his private consultations.
The Telehealth Certification Institute, LLC is registered in NY.
Advisory Committee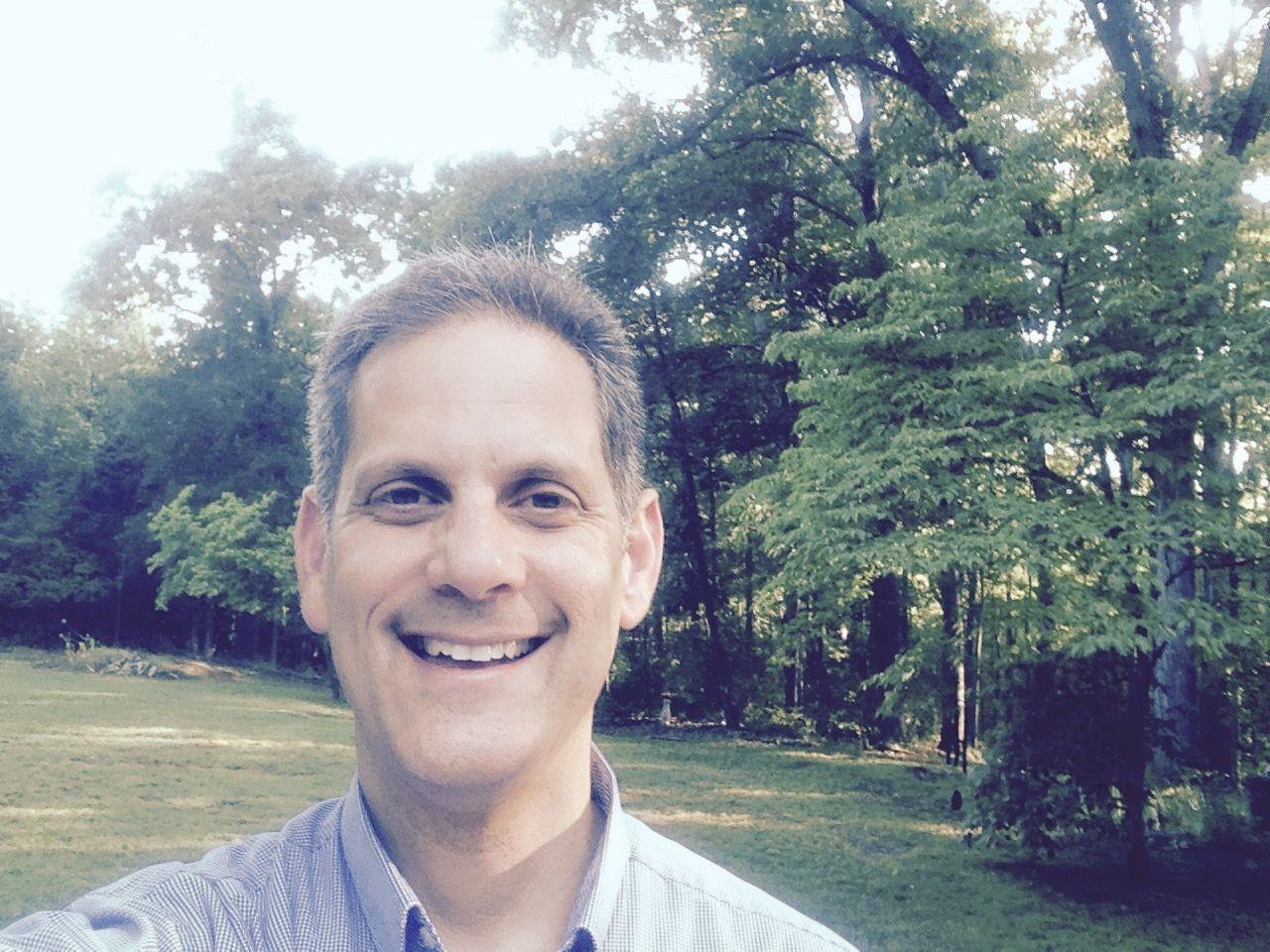 Counselor:
Ed Glauser is a licensed professional counselor in Georgia with over 26 years of counseling experience. As a Distance Credentialed Counselor, he actively practices distance counseling in private practice, and is a dynamic and engaging educator.Ed currently serves on the Georgia DBHDD (Department of Behavioral Health and Developmental Disabilities) Leadership Council and Region 2 Board, and is committed to advocating for greater access of telemental health counseling services for underserved populations.
Psychologist:
Richard Born, PH.D. has been an active licensed psychologist in the state of Georgia, for over 27 years. His private practice is a general practice with specialized emphasis upon treating patients with chronic pain, and other psychosomatic and stress-related conditions, offering adjustment counseling and behavioral treatment. Dr. Born provides psychological evaluation and counseling to children, adolescents, and adults utilizing individual, family, and group treatment modalities. He administers and interprets a variety of psychological tests assessing factors such as cognitive abilities, emotional status, personality, and coping.Prior to entering private practice Dr. Born has worked in a variety of mental health settings, including crisis intervention, community mental health, and university mental health clinics. He has completed specialized training in individual, as well as group and family treatment. Dr. Born has conducted research in the field of health psychology. He has spent two and one half years directing a multi-disciplinary work-injury rehabilitation program.
Certified Professional Counselor Supervisor:

Mark Wagemaker is a Licensed Professional Counselor in Georgia with over 15 years of counseling experience. He is also a Certified Professional Counselor Supervisor in Georgia, an Nationally Certified Counselor (by the National board of Certified Counselors, NBCC) and a Distance Credentialed Counselor (DCC), and he actively practices distance counseling in his private practice. Mark has also taught courses at the university level, high school, military, and made high-level presentations to and for the government. He uses humor, flexibility, good sense, and kindness in his training. Mark is a retired U. S. Navy member, whom also services veterans through Give an Hour GAH.
Social Worker:
Stephanie E. Moultrie is a licensed clinical social worker in the state of Georgia with over 19 years experience. Mrs. Moultrie is an active telemental health provider, experienced in working with a wide spectrum of clients and organizations.