, ‍
We have two new blog articles by different authors about valuable approaches to clinical care using the empowerment model: 
---
 The Empowerment Model of Clinical Supervision
The Empowerment Model applies to clinical supervision as it is flexible and adaptable to various clinical situations. An effective clinical supervisor empowers supervisees to meet their full potential and this recently updated model also considers new factors such as using the telehealth model. Author Khara Croswaite Brindle shares insight into the efficacy of this model for modern-day supervision in this exciting and pertinent article. 

---
Empowerment and Emotional Wellness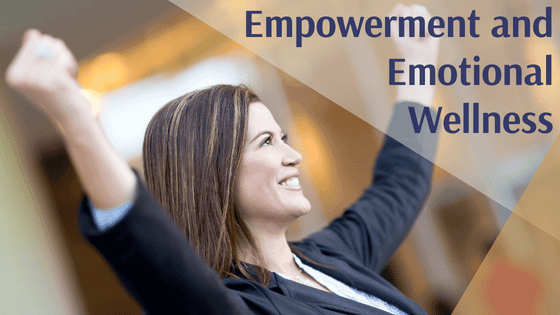 The Empowerment Model of Psychology recognizes the environment's impacts on anyone seeking psychological assistance. The model can help with self-esteem, emotional boundaries, and decision-making. Most of all, this model aims to empower the client. In this article, expert psychologist Dr. Rosenna Bakari, outlines how empowerment psychology can enhance therapeutic processes for clinicians and clients while attending to individual and systemic needs and realities.
---
The goal of our articles and interviews is to share innovations with all behavioral health providers. Please consider us interviewing you on how you have been meeting the current needs of your clients. Sharing what has worked -or the challenges you have faced- with clinical innovation helps to move our profession forward.  Email our support team: (support@telehealthcertificationinstitute.com) if you are interested in sharing your innovations with others.
---
We'd love to hear from you. Your feedback helps us create courses that meet your unique needs. Questions or comments? Contact us! 
Chat with us on our website between 8am and 8pm (Fridays until 6pm) - all times listed in Eastern
Call or text us at 585-687-8837
We look forward to hearing from you soon!
Sincerely,
Raymond Barrett
CEO and Founder
We're on social media, too! Follow us to stay up-to-date on what's new in Telemental Health.