, ‍
There are so many ways to expand your clinical knowledge and skills. We have several informative blog articles to share with you today on: 

---
‍Opiate Use Disorder
in our Systems and Community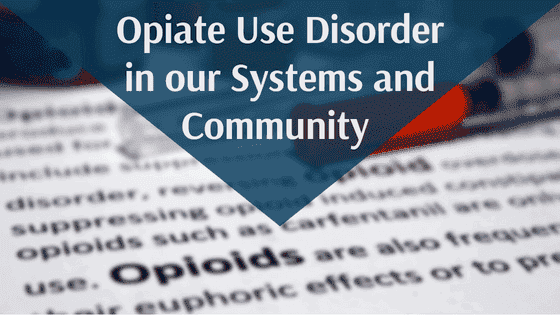 ‍With millions of Americans currently living with Opiate Use Disorder, treatment providers must consider approaches to treatment and recovery. In this important article, Dr. Malcom Horn explores the history of opioids and the current crisis. Moving away from the traditional rehab treatment model, Dr. Horn writes about evidence-based approaches and the complexity of addiction, a condition affected by brain circuitry, genetics, the environment, and one's specific life experiences.
---
 The Family That Texts Together Stays Together
Technology in Couple and Family Relationships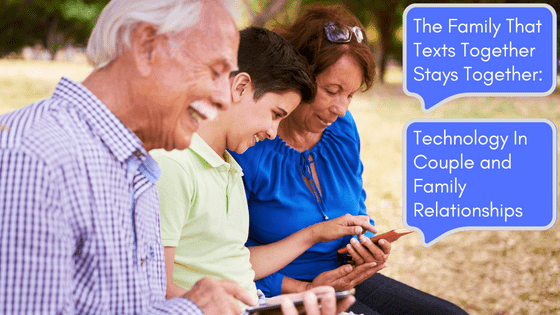 ‍As technology has progressed rapidly in the past few decades, profound shifts have occurred in how humans interact and communicate, including within family units. This article outlines research and focuses on both positive and negative aspects of technology use and its effect on relationships. Dr. Katherine Hertlein, an expert on technology and relationships, recommends a personal assessment of the impact of technology on one's life and identifying how to use the internet as a helpful tool within families. Read more in this important article.  

---
The Role of the Virtual School Counselor 
adapt and collaborate with learning and growth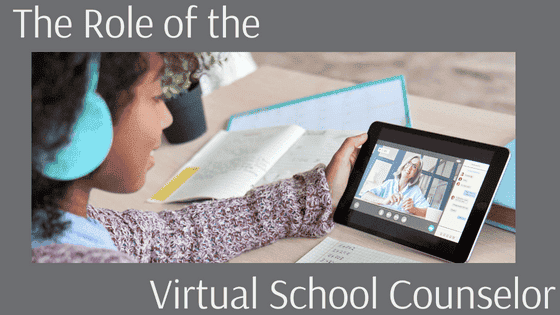 ‍School counselors provide programs to meet the academic and social-emotional needs of students. With the increase in online learning since the COVID-19 pandemic, support roles such as school counselors have been adapted to provide more flexible services to meet student needs. In this article, school counselor Jodie LaFollette shares details about her role and the advantages of technology and reimaging education altogether.
---
Our articles and interviews aim to share innovations with all behavioral health providers. Please consider interviewing with us and sharing how you meet your clients' current needs. Sharing what has worked -or the challenges you have faced- with clinical innovation helps to move our profession forward. Email our support team: (support@telehealthcertificationinstitute.com) if you are interested in sharing your innovations with others.
---
We'd love to hear from you. Your feedback helps us create courses that meet your unique needs. Questions or comments? Contact us! 
Chat with us on our website between 8am and 8pm (Fridays until 6pm) - all times listed in Eastern

Call or text us at 585-687-8837
We look forward to hearing from you soon!
Sincerely,
Raymond Barrett
CEO and Founder
We're on social media, too! Follow us to stay up-to-date on what's new in Telemental Health.