Opportunities for career development and positioning yourself for a role in telehealth.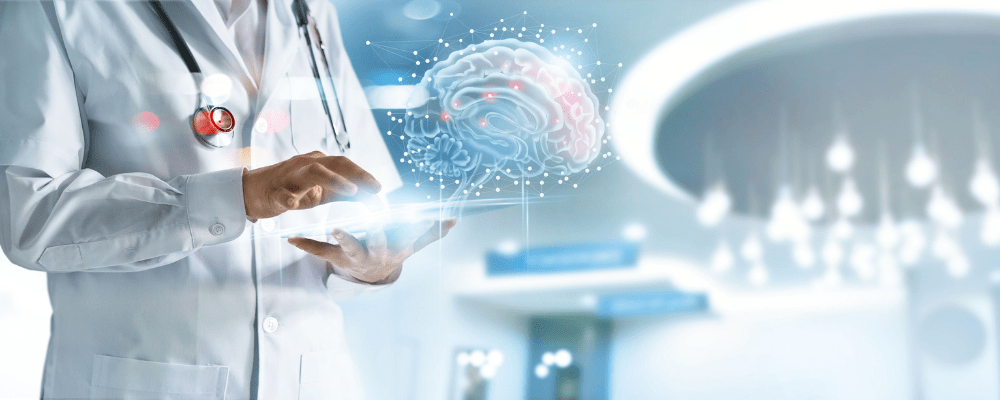 TeleStroke Facilitator Certificate
Learn the skills needed to confidently and correctly assist a vascular neurologist with a telestroke consultation.
Learn More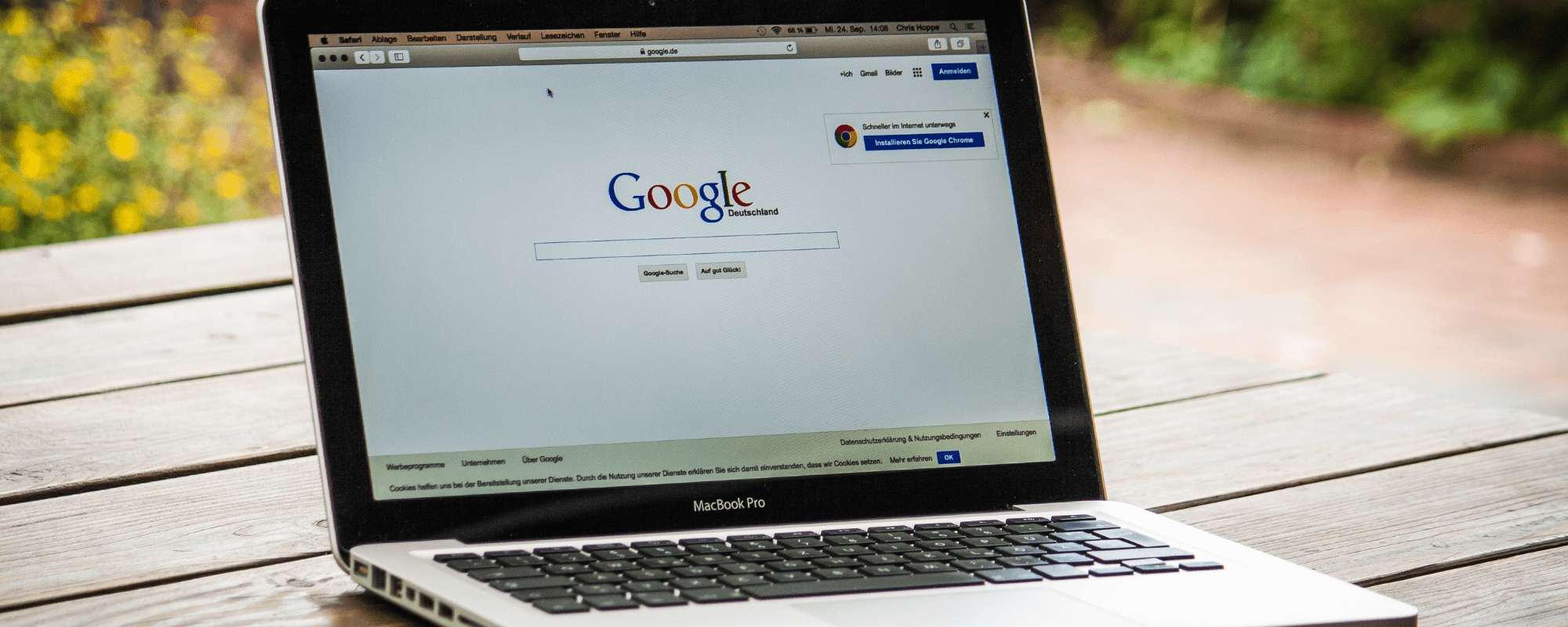 Google Workspace and G-Suite for Healthcare
Learn how Google Workspace (formally G-Suite) can resolve many of your technical needs as well as ethical and legal compliance as a telehealth provider.
Learn More