We all use writing as part of our clinical practice, however are we really taking advantage of the art of writing to enhance the clinical process?
Drawing from narrative and strength based clinical approaches, explore how you can introduce or augment the use of writing with your clients or clinical supervisees. The practice of writing can help reinforce progress and anchor reflections; stimulate creativity and expand clients' stories.
Examine writing practices that support your connection and rapport with clients and discuss best practice and considerations as they relate to different clinical modalities and client populations.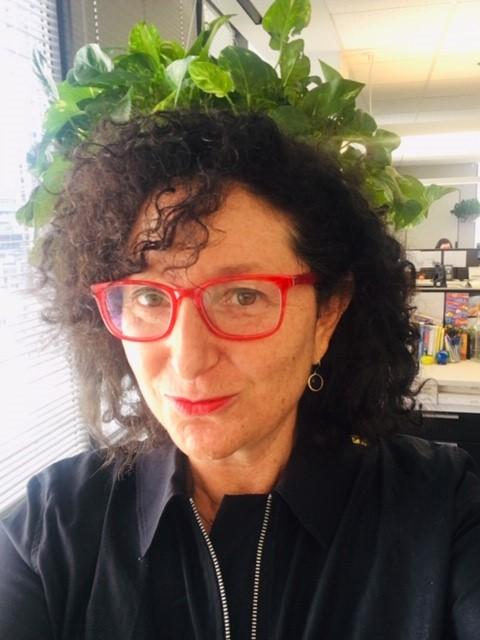 Michèle Mani, M.Ed., RP, CCC
is a Registered Psychotherapist and Clinical Supervisor with over 18 years experience in the field of Employee and Family Assistance Programs (EFAP).  Michèle's key area of focus is in the delivery and supervision of asynchronous and synchronous online and virtual counseling. Employing a variety of clinical models, such as narrative, solution-focused, and CBT, her core approach draws upon counselors' and clients' essential strengths and capacities. Michèle co-authored the chapter: Supervising the delivery of online counseling services in an employee and family assistance program, (EFAP) setting in the book: Technology in Mental Health: Applications in practice, supervision and training (2nd ed., 2016).