Society is in need of reliable online resources that have carefully vetted apps for mental health.
In our search we discovered PsyberGuide.org, which is a great resource for this purpose. Our CEO, Raymond Barrett, interviewed Stephen Schueller, PhD, Executive Director of PsyberGuide.org.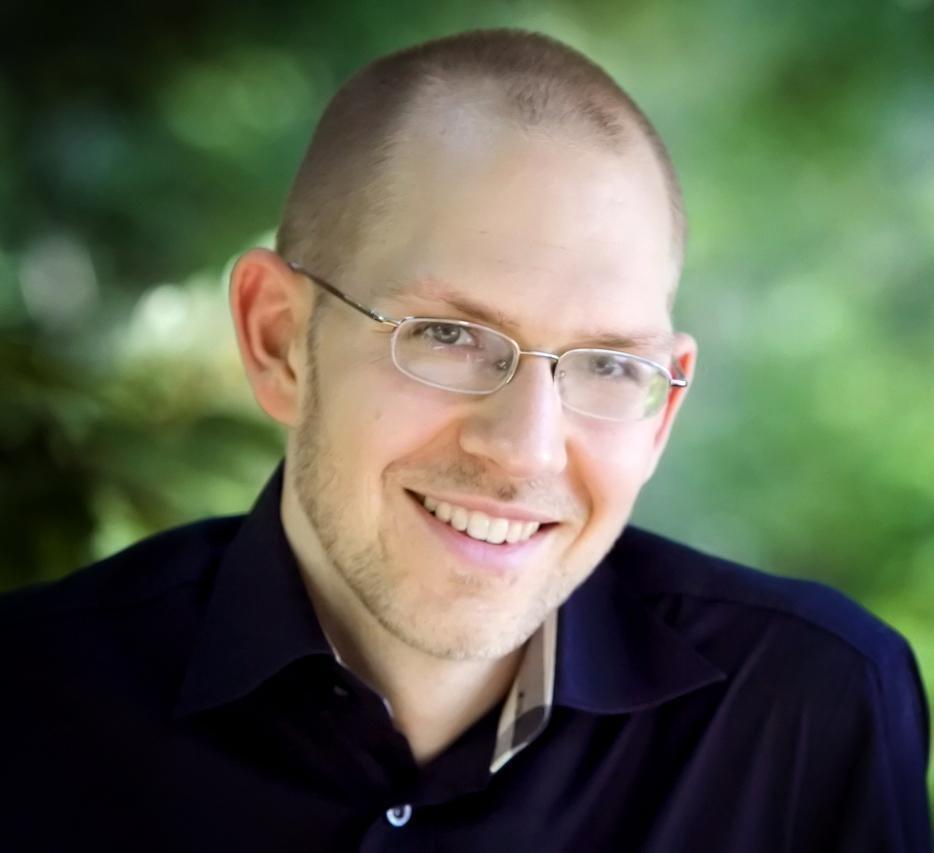 Dr. Schueller is an Assistant Professor of Psychological Science and Informatics at the University of California, Irvine and an Adjunct Assistant Professor of Preventive Medicine at Northwestern University, Feinberg School of Medicine. His work focuses on making mental health services more accessible and available through technology. This includes the development, deployment, evaluation, and implementation of technologies including internet websites and mobile health apps. He has focused mostly on common mental health issues like depression and anxiety but with a strong interest in reaching underserved and marginalized populations especially homeless youth and Latinx populations.
PsyberGuide does a great job evaluating mobile apps for Behavioral Health. They evaluate mobile apps based on three categories: Credibility, User Experience, and Transparency. Credibility has to do with whether or not the tools included in the app are backed by research. User Experience is rated by trained professionals using the Mobile App Rating Scale (MARS). Transparency has to do with the extent to which the app discloses privacy and security considerations and whether or not the app protects its users' privacy according to professional standards.
With Psyberguide you can read the evaluation of several different mobile apps and search for apps that relate to specific behavioral health needs. Several of the behavioral health app evaluations included detailed expert reviews. An undertaking such as this one requires a lot of support from the community. You can support PsyberGuide through donations and using their site to determine which apps are the best fit for you or your clients.