The Psychosocial Aspects of Pandemic Viruses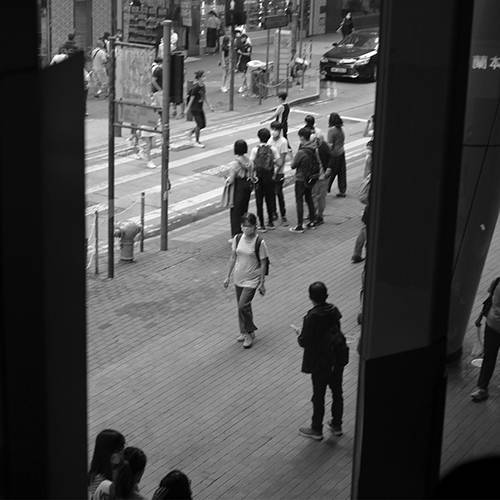 "The Psychosocial Aspects of Pandemic Viruses" Handbook is a downloadable 142 page document available to all behavioral health clinicians. Click below to register and purchase for $19. The handbook will be accessible on your account on our website.
Enroll in "The Psychosocial Aspects of Pandemic Viruses" online self-study course. You receive access to 5 hours of instruction by video, the 142-page downloadable handbook, and earn 6 CE credits for $120
We are in the midst of a paradigm shift in the counseling and psychology profession when it comes to providing disaster mental health and trauma response to individuals and groups that have been affected by natural, person made, and pandemic disasters.
"The Psychosocial Aspects of Pandemic Viruses" is an all new continuing education opportunity for behavioral health clinicians from leading trauma and disaster specialist, Dr. Mark Stebnicki and Telehealth Certification Institute.
Mark A. Stebnicki, Ph.D., LCMHC, DCMHS, CRC, CMCC is Professor Emeritus and former Coordinator of the Military and Trauma Counseling (MTC) certificate program in the Department of Addictions and Rehabilitation Services at East Carolina University. He developed the MTC certificate in 2015 and the Clinical Military Counseling Certificate (CMCC) program in 2016 offered through the Telehealth Certificate Institute. Dr. Stebnicki is an active practitioner, researcher, counselor educator/trainer with over 30 years' experience working with the psychosocial rehabilitation and mental health needs of adolescents and adults with posttraumatic stress symptoms, chronic illnesses, and disabilities. His primary areas of interest relate to the medical, psychosocial, vocational, and mental health aspects of persons with chronic illnesses, disabilities, military service members, veterans, and their families.
Dr. Stebnicki has served on many statewide and national professional counseling associations and accreditation boards. He has written over 40 journal articles and book chapters and has a total of 10 professional texts, most recently Counseling Practice During Phases of a Pandemic Virus (American Counseling Association, 2022), Clinical Military Counseling: Guidelines for Practice (2021, American Counseling Association), Disaster Mental Health Counseling: Responding to Trauma in a Multicultural Context (2017, Springer Publishing); The Psychological and Social Impact of Illness and Disability (7th ed.) (2018, Springer Publishing); and The Professional Counselors' Desk Reference (2nd ed.) (2016, Springer Publishing). He has presented at over 100 regional, state, and national conferences, seminars, and workshops, on topics ranging from military mental health, traumatic stress, empathy fatigue, and the psychosocial aspects of adults with chronic illnesses and disabilities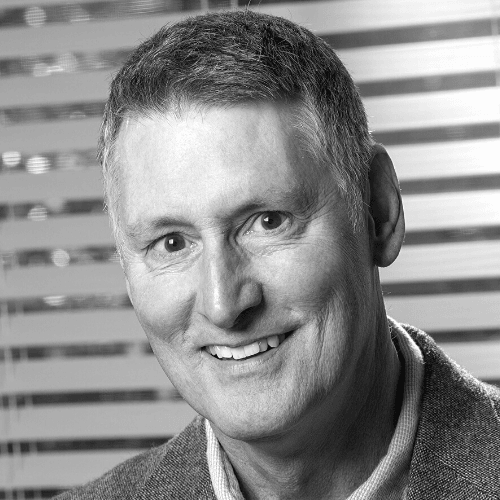 Behavioral health providers have the potential to be emotionally, socially, physically, spiritually, and occupationally exhausted.


Mental and behavioral health professionals serve as the psychological response to pandemic viruses. Accordingly, we are in a constant state of disaster preparedness. We cannot escape, hide, or ignore the viruses that challenge us. That is because there is no beginning, middle, and end to viral contagions such as coronaviruses.

As mental and behavioral health professionals, how do we facilitate good emotional, social, physical, psychological, spiritual, and environmental healing?

The Psychosocial Aspects of a Pandemic Virus handbook offers a unique perspective on the medical, physical, mental, and psychosocial health aspects of a pandemic virus. This handbook offers the latest research and practice guidelines for dealing with adults, adolescents, and children throughout phases of a pandemic virus. The coronavirus pandemic requires a reconceptualization of clinically significant symptoms related to effectively addressing optimal wellness. Thus, several models are proposed by the author to explore risk, resiliency, adaptation, and adjustment during phases of a pandemic virus. The intention is to assist professionals in anticipating, preventing, and treating the mental health and psychosocial needs of individuals, families, and communities.
$19
"The Psychosocial Aspects of Pandemic Viruses" Handbook
✓ Accessible on your account on website
$120
"The Psychosocial Aspects of Pandemic Viruses" Full Course
✓ 5 hours of Instructional Video
✓ 0% Payment Plan available
Telehealth Certification Institute, LLC has been approved by NBCC as an Approved Continuing Education Provider, ACEP No, 6693. 
Telehealth Certification Institute, LLC, #1609, is approved as a provider for social work continuing education by the Association of Social Work Boards (ASWB), through the Approved Continuing Education (ACE) program. 
All CE Details for Telehealth Certification Institute can be found here