Since 2014, we have delivered comprehensive Telehealth training and consultation to a global network of more than 35,000 healthcare organizations and professionals.
We offer clinicians superior continuing education products and customer support. 
Get to know us and explore our extensive resources!
Our Mission, Vision, & Values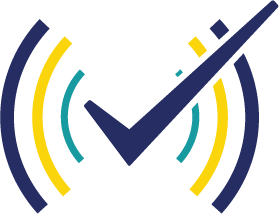 OUR MISSION
is to provide high-quality telehealth training and consultation for health professionals and organizations.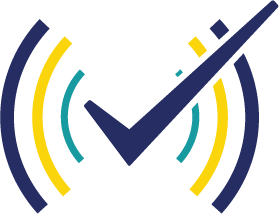 OUR VISION
is that every individual searching for a telehealth specialist can find one who is qualified, informed, and ethically trained.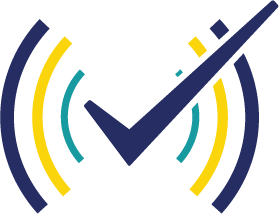 OUR VALUES
include excellence, honesty, fidelity, growth, kindness, integrity, innovation, and collaboration.
These guiding values reinforce our pledge to be a name you can trust for telehealth education.
Please Join us for a virtual 3-day Conference
TELEMENTAL HEALTH SUMMIT 2022
MARCH 21 - 23, 2022
Navigating Change -- Building the Future
Practioners have uniformly provided telehealth services since the Spring of 2020 and have tailored their practices to meet this need. Join us for the 2022 SUMMIT as we continue to offer a variety of telehealth-related topics and help you explore those that are most beneficial for you.
Raymond Barrett, CEO, LMHC, LPC, is a licensed professional counselor and an expert telemental health consultant/founder of the Telehealth Certification Institute (TCI). A master trainer, Ray has released over 50 high-quality courses for thousands of clinicians and healthcare providers and trained 1,919+ organizations in telehealth.
When Ray's first clients began asking for sessions over the phone, Ray quickly discovered a knowledge gap in telehealth training. Ray's inspiration for TCI came from his desire for comprehensive and practical training in telemental health for both himself and fellow clinicians. Ray's extensive review of telehealth research and literature, along with his virtual counseling, executive coaching, psychiatric assessment, and employee assistance program experience, contributed to his course design.
In a profession known for regulatory pressures, Ray emphasizes ethical telehealth delivery across the board. He continues to see a limited number of private practice clients and rigorously reviews telehealth developments to ensure his courses are up to date and meet industry-best standards.
Ray is committed to cultivating a compassionate, person-centered organization that supports clinicians, patients, and the greater healthcare community.