Expand your practice with TeleMental Health!
Earn your TeleMental Health Training Certificate (THTC)

Why be trained in telemental health...

Increase your marketability

Grow your practice with online services

Gain access to remote clients

Practice within your boundaries of competence when using technology

Protect your clients' information when using technology

Learn how to adhere to HIPAA law
What's in the TeleMental Health Training Certificate Program?
✔
Introduction to Telemental Health
An overview of telemental health including the benefits/drawbacks, research, history, settings, and locations
✔
Legal Aspects of Telemental Health
The law of providing telemental health services in the United States, across state lines, and internationally
✔
Ethics of Using Technology in Behavioral Health
Ethical guidelines for telemental health across all behavioral health professions
✔
HIPAA Compliance for Mental Health Professionals
The requirements and steps of becoming and remaining HIPAA compliant
✔
Ethical, Legal, and Clinical Aspects of Selecting Technology
Considerations of selecting technology for behavioral health services, including EHRs, Video Conferencing, Texting, Phone Systems, Practice Management Programs, and Secure Email
✔
Emergency Management Planning for Telemental Health
The steps of creating and implementing response plans for emergencies
✔
Screening for Fit for Telemental Health Services
How to determine if a prospective client is a fit for telebehavioral health services
✔
Ethical and Clinical Skills of Video and Phone Sessions
Best practices for providing telebehavioral health sessions via video conferencing and phone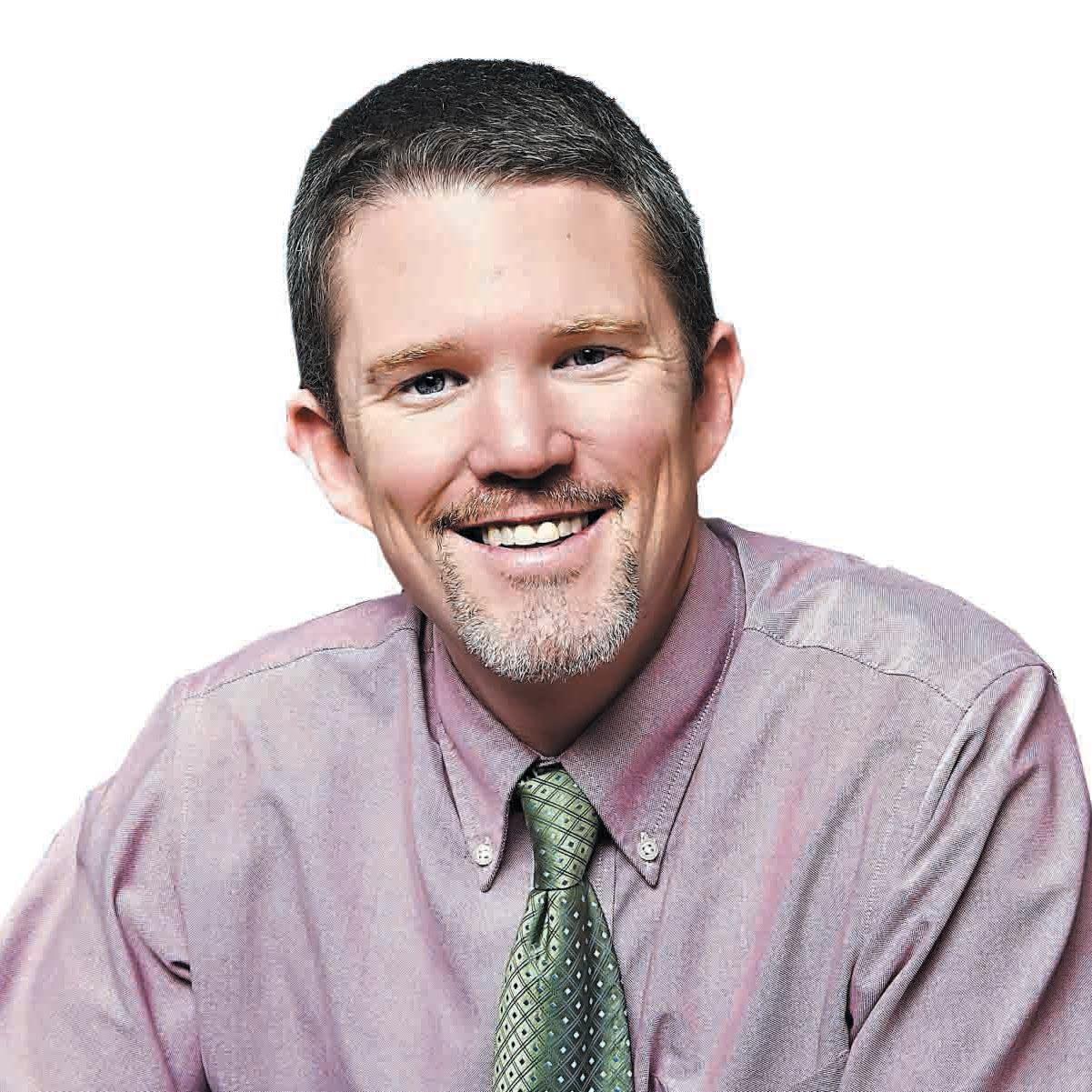 About the Instructor
Raymond Barrett, CEO, LMHC, LPC, is an expert telemental health consultant and instructor. He has assisted many organizations with creating, launching, and enhancing their telehealth programs, developed several courses on telemental health, and provided speaking engagements nationwide. Consultation clients and trainees find Ray to be very approachable, available, and knowledgeable. As a clinician, Ray has extensively provided telemental health counseling services in private practice, for facilities, and an EAP program.
About the Telehealth Certification Institute LLC
Raymond Barrett created Telehealth Certification Institute LLC in May of 2014 with the goals of providing behavioral health providers with the consultation and training they need. Providing telemental health allows them to reach more clients, expand their practice, and give more people access to mental healthcare.
In its six years, Telehealth Certification Institute has expanded to providing telehealth consultations to several different organizations and more than a dozen courses. These courses include training for the telehealth novice, the experienced practitioner, and everyone in between. Students and trainees have the option to participate in Live-webinars, On-site Courses, and Online Self-study Courses. Telehealth Certification Institute has trained over nine thousand clinicians (and counting!), and consistently receives top scores in participant course evaluations.
Due to increased public and governmental interest in telehealth, monetary grants are often available for universities, hospitals, and other organizations to provide their members training in telehealth services. Telehealth Certification Institute participated as a service provider for grant awardees, evaluation, providing consultation, project management, and staff training. Grants for telemental health help increase clinicians' competency in telehealth and overcome barriers to access.
Continuing Education
CEUs for Counselors: Telehealth Certification Institute, LLC has been approved by NBCC as an Approved Continuing Education Provider, ACEP No, 6693. Programs that do not qualify for NBCC credit are clearly identified. Telehealth Certification Institute, LLC is solely responsible for all aspects of the programs.
Social Worker CEUs:Telehealth Certification Institute, LLC, #1609, is approved as a provider for social work continuing education by the Association of Social Work Boards (ASWB) www.aswb.org, through the Approved Continuing Education (ACE) program. Telehealth Certification Institute, LLC maintains responsibility for the program. ASWB Approval Period: 05/02/2018 – 05/02/2021. Social workers should contact their regulatory board to determine course approval for continuing education credits.
Addiction Counselor CEUs: Telehealth Certification Institute is an approved provider of continuing education by NAADAC, the Association for Addiction Professionals, provider #193104.