Grief Support Group Facilitator
Join us for a Live Webinar on May 19, 2023 from 1:00 pm - 2:30 pm EDT
Facilitating a Grief Groups is an impactful way to support individuals who have experienced a loss and are grieving. Many clinicians have a desire to start and facilitate a grief group but are unsure where to begin. This training will analyze the difference structures of groups, including support groups, psychoeducational groups, and therapy groups. Exploration of logistical concerns to address before facilitating a grief group will be discussed.
There are many interventions and activities that can help group members build connectedness, feel safe and heard, and experience validation during their healing process. Attendees will learn grief group activities for adults, teens, and children to help members of their grief group. This training will empower clinicians with interventions, tools, and resources to facilitate their first grief group confidently and effectively.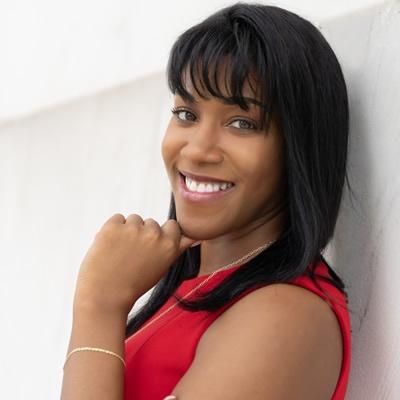 Tiffani Dilworth
MA, LCPC
Tiffani Dilworth, LPC, FT, is a successful psychotherapist, author, and sought-after speaker on topics related to grief, PTSD, and sexual assault. Miss Dilworth received her Master's in Community Counseling from Oklahoma State University. She's a Licensed Clinical Professional Counselor who specializes in PTSD, Grief, and Sexual Trauma. She's a Fellow in Thanatology and a Certified Advanced Grief Counseling Specialist.
She has worked across the US with various organizations, schools, universities, and corporations to bring awareness to the grieving process and to teach countless people how to live alongside their grief. In addition to maintaining a private practice, Ms. Dilworth is an affiliate of PsychExperts & Associates, Inc, located in Baltimore, MD.
Drawing on her rich clinical experience, Ms. Dilworth incorporates the most current information on the process of grieving with evidence-based and innovative treatment techniques that clinicians can immediately use in their practice. She's the author of the books 11 Tools to Help Manage the Aftermath of Trauma and Types of Grief, and the host of Managing My Grief Podcast.